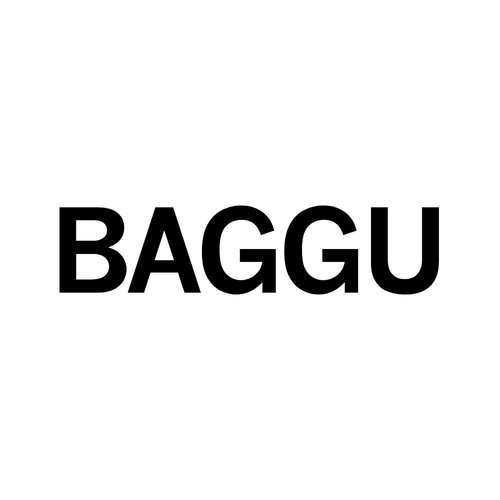 Baggu
BAGGU makes bags in America and in carefully selected factories around the world. Their original style item is our namesake ripstop nylon shopping bag. Based on the construction of the plastic grocery bag, the Standard Baggu is durable, lightweight, and can hold 2-3 times more than a traditional grocery bag.
With a vision that everyone has a Baggu with them all the time, the company has a California studio led by the creative team that started the company in 2007.
Drama Club is thrilled to carry a selection of the Baggu leather goods line with most purses and handbags made in the U.S.A. of naturally-milled leather.